About Derek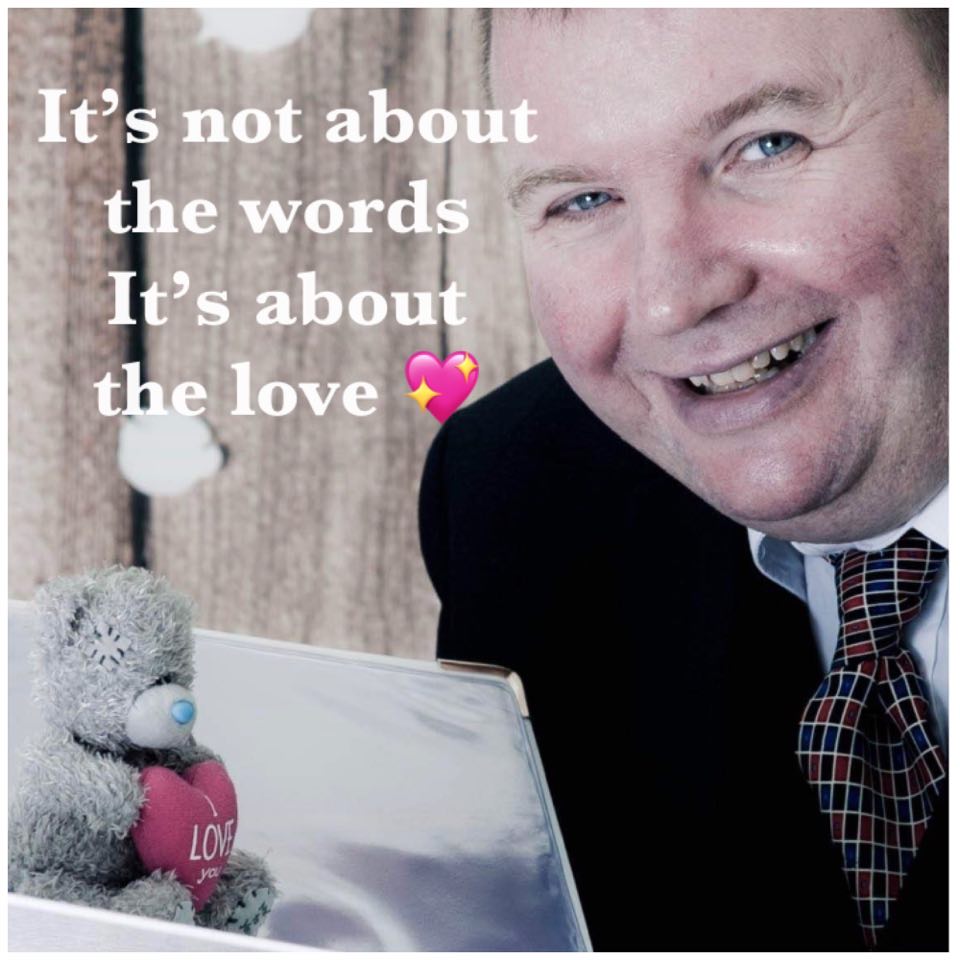 Intuitive Life coach Derek McGillivray is truly a remarkable individual. Known by his friends and locals in the Highland, Moray, and Grampian area as 'a happy medium', Derek has earned this nickname through his amazing psychic abilities and his positive and inspiring approach to life coaching. With over 20 years of experience supporting clients, Derek has built a reputation for his exceptional skills and his ability to bring healing and guidance to those in need.
What sets Derek apart is his unique combination of talents and expertise. Not only is he a gifted psychic medium and card reader, but he is also an advanced mindfulness and cognitive behavior specialist. This means that he not only has the ability to connect with the spiritual realm, but he also has the knowledge and tools to help clients understand and change their thought patterns and behaviors. Additionally, Derek is an experienced past life and this life regressionist, enabling him to explore the deeper meanings and patterns in clients' lives.
But Derek's abilities extend beyond his psychic and counseling skills. He is also a Reiki Master with incredible healing abilities. Reiki is a form of energy healing that promotes balance and well-being on a physical, mental, and emotional level. With his compassionate and caring nature, Derek is able to channel this healing energy to bring comfort and relief to his clients.
Derek now works and lives in Elgin, at Sole retreat, 7 mayne road, Elgin IV30 1NY
His wedsite A Happy Medium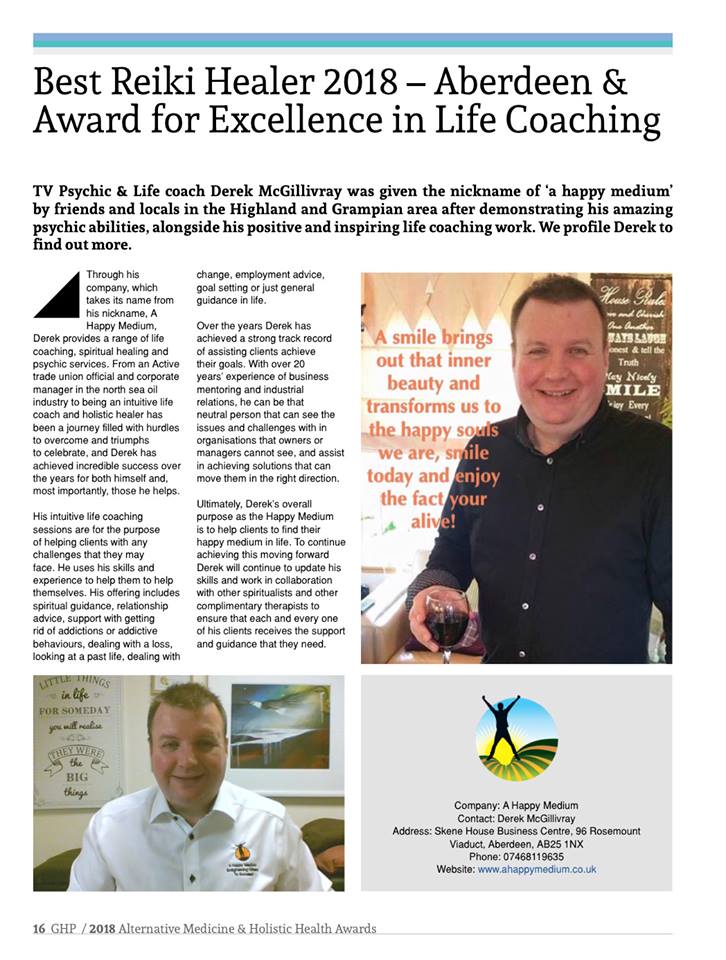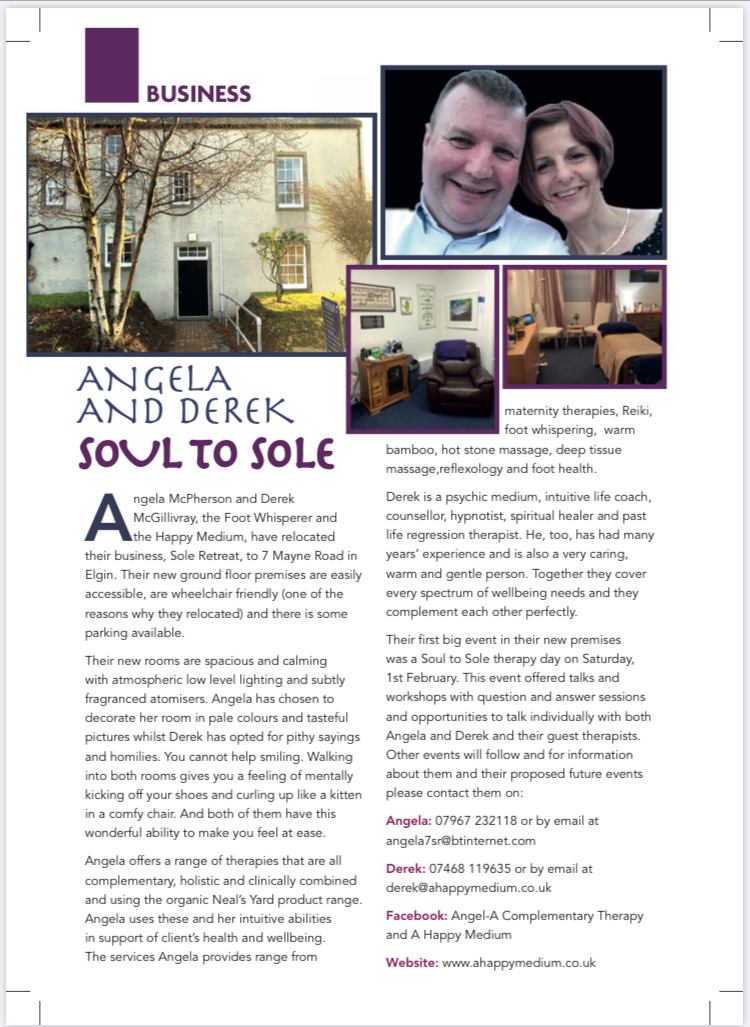 Complete and Continue