What to expect from this course.
Finding self belief and confidence in your own abilities.
No complicated jargon or actions.
Overcome your Obstacles in life and also Overcome anxiety.
Become the master of your journey through life's challenges.
Learn to influence others and find that inner child again.
Lots of tools to assist you on your path to abundance.
Learn to manage your time and delegation skills.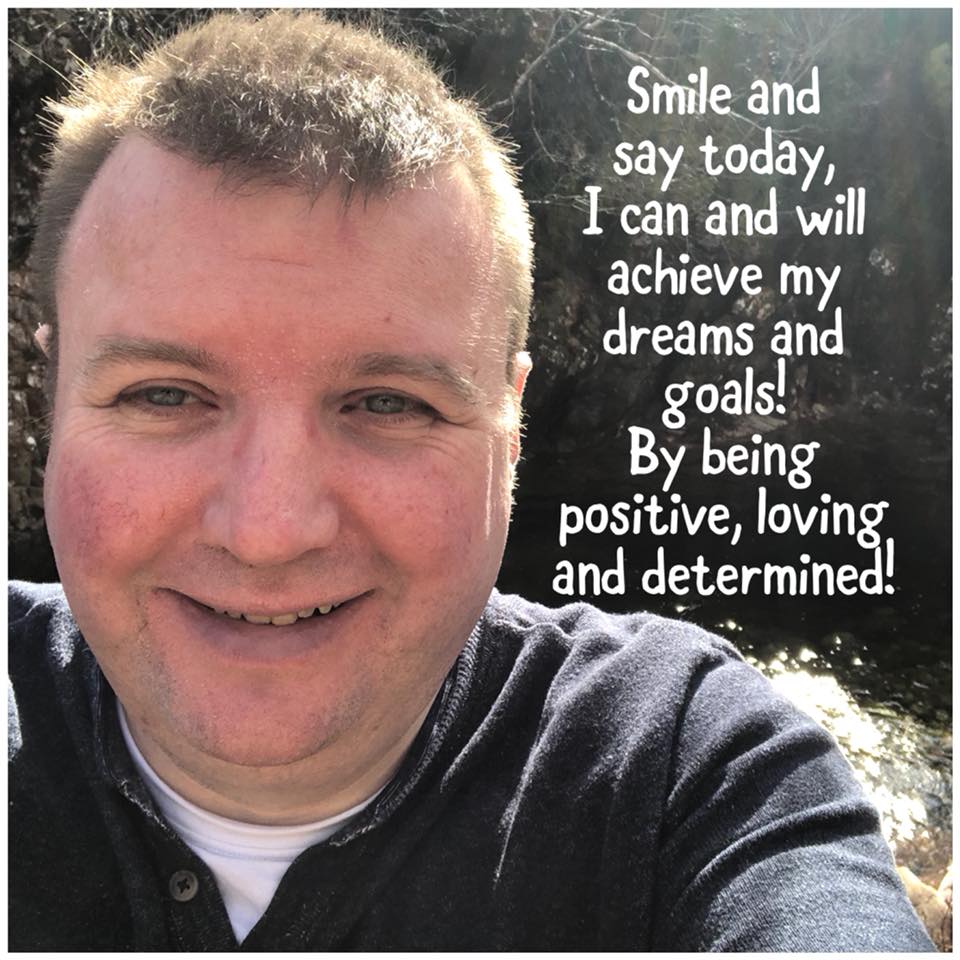 Hi, I'm Derek McGillivray
"You live for today, yesterday is gone and tomorrow hasn't come yet. So forget the past learn from it, do today what you couldn't do yesterday and change what could happen tomorrow, do it with love in mind, only you can change your mind set!"
Let me help you with simple no jargon, and lots of great content that will enable you to find A Happy Medium in your life, full of Abundance and love.