This School is about you and your life challenges and learning to overcome the obstacles, life can throw at you.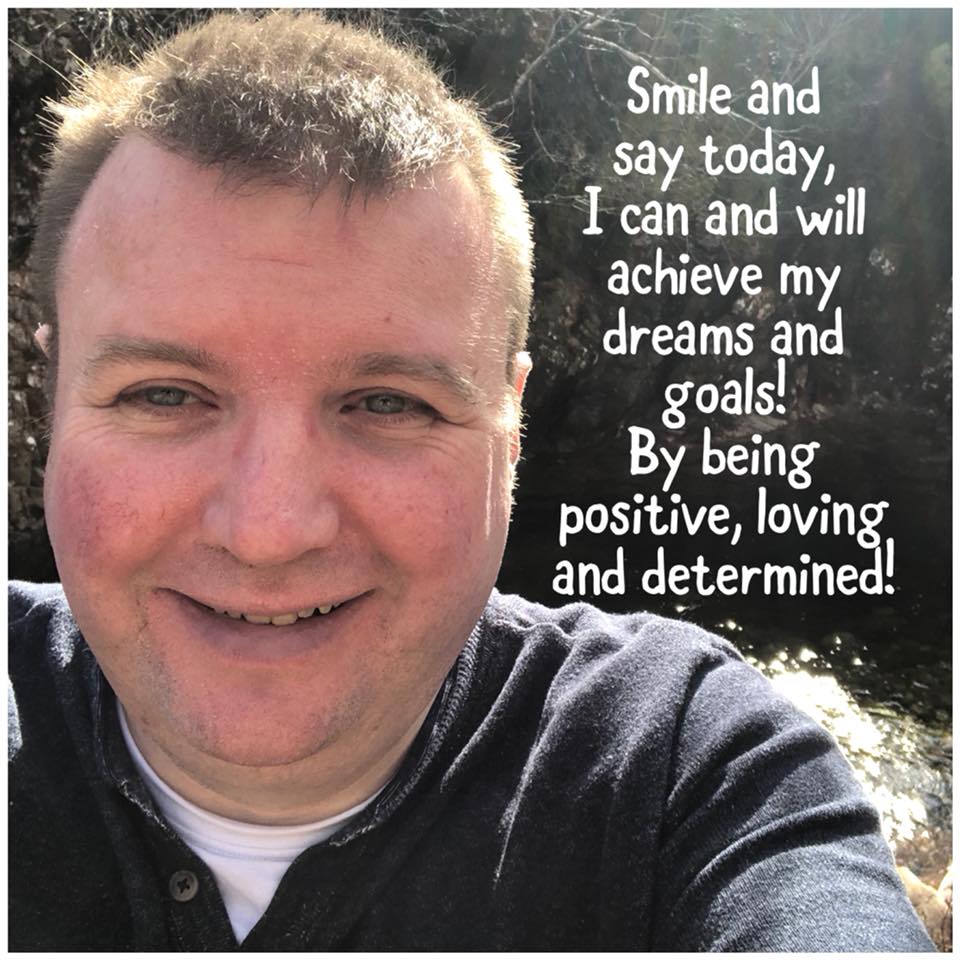 Let me A Happy Medium find you a happy medium.
Intuitive Life coach Derek McGillivray was given the nickname of 'a happy medium' by friends and locals in the Highland, Moray and Grampian area after demonstrating his amazing psychic abilities and the fact he's a very positive and inspiring Life Coach, Past life and this life regressionist, Advanced counsellor, Hypnotist, Cognitive behaviour specialist, Mindfulness mentor, Reiki Master with an amazing healing abilities, fantastic Psychic Medium, card reader, very empathetic, caring and kind. 
I love helping others to succeed in life, I have created this School to empower you to help yourself and guide others also.
With over 30 years of experience in the wellness field, corporate world, teaching and mentoring I love empowering others to find that happy medium in life.
A very genuine man who really wants to help people, Highly recommend!- Samantha Christie
I Absolutely love working with Derek - we met at the chamber of commerce in 2012 and have become good friend ever since. Everything Derek has told me in terms of his psychic ability has been absolutely spot on in 8 years. He has also been a great support in helping me develop and grow in business, giving me the direction I need. He is always first on my mind when I know I need help. He allows me to think clearly and take a different angle on things and deal with tough decisions. I have recommended him to many friends, and they are never disappointed. - Laura Carmichael.
Had a session with Derek and left feeling excited about the future! He's good fun too. Would definitely recommend!-Fay