A Happy School offer a holistic approach to personal development and well-being. From nurturing body, mind, and spirit to delving into spiritual growth, mindfulness, life coaching, and conquering life's challenges.


Our courses empower you to cultivate inner peace, set and achieve meaningful goals, and unlock your full potential. Join us on a transformative journey toward a happier, more balanced, and spiritually enriched life.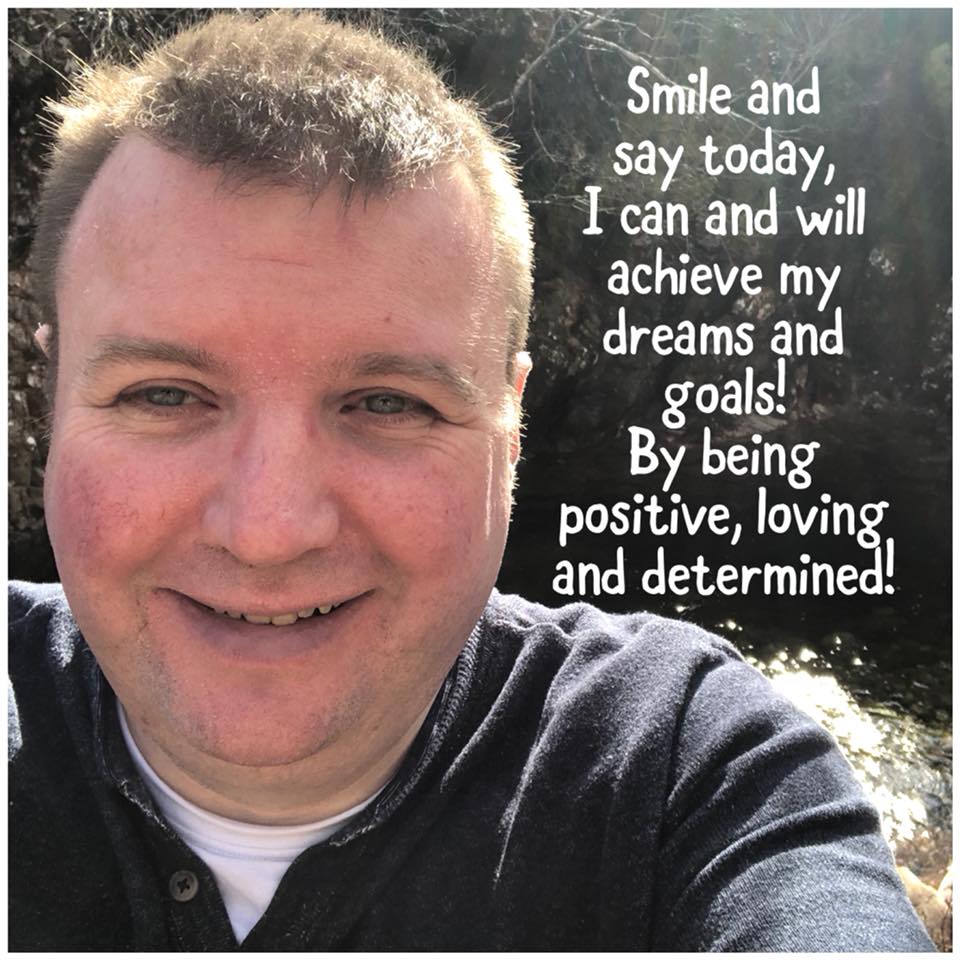 "Welcome to A Happy School, where your journey to personal growth and well-being begins. Our transformative courses offer you the keys to unlock a life of positivity, balance, and fulfilment. Dive into the realms of holistic wellness, spiritual awakening, mindfulness, and expert life coaching, all designed to empower you to shine brighter. Discover the boundless benefits of cultivating inner peace, achieving your dreams, and conquering life's challenges with us. Join our vibrant community and embark on a joyful path toward a happier, more enriched, and purpose-driven life. Enrol today to start reaping the rewards of your personal growth journey at A Happy School."

I love helping others to succeed in life, I have created this School to empower you to help yourself and guide others also.
With over 30 years of experience in the wellness field, corporate world, teaching and mentoring, I love empowering others to find that happy medium in life. Derek McGillivray

Wellcome and update from Derek
A very genuine man who really wants to help people, Highly recommend!- Samantha Christie
I Absolutely love working with Derek - we met at the chamber of commerce in 2012 and have become good friend ever since. Everything Derek has told me in terms of his psychic ability has been absolutely spot on in 8 years. He has also been a great support in helping me develop and grow in business, giving me the direction I need. He is always first on my mind when I know I need help. He allows me to think clearly and take a different angle on things and deal with tough decisions. I have recommended him to many friends, and they are never disappointed. - Laura Carmichael.
Had a session with Derek and left feeling excited about the future! He's good fun too. Would definitely recommend!-Fay